Hi Everyone!
Envato Marketplace Support has some exciting news. We're implementing a new Support Centre. Yay! This means we're changing the system we use to handle all your Marketplace support requests.
The current system that we use is outdated, and in order for us to continue towards our goal of providing an awesome customer experience, we need to upgrade.
We want this transition to be as seamless for you as possible so we've been working hard to ensure this happens. There won't be any change to the actual process that you go through in order to log a Marketplace support request with us, however, you will start to see some aesthetic changes to the way some of our communication looks.
Initially you will notice changes to our "submit a ticket" page. It used to look like this…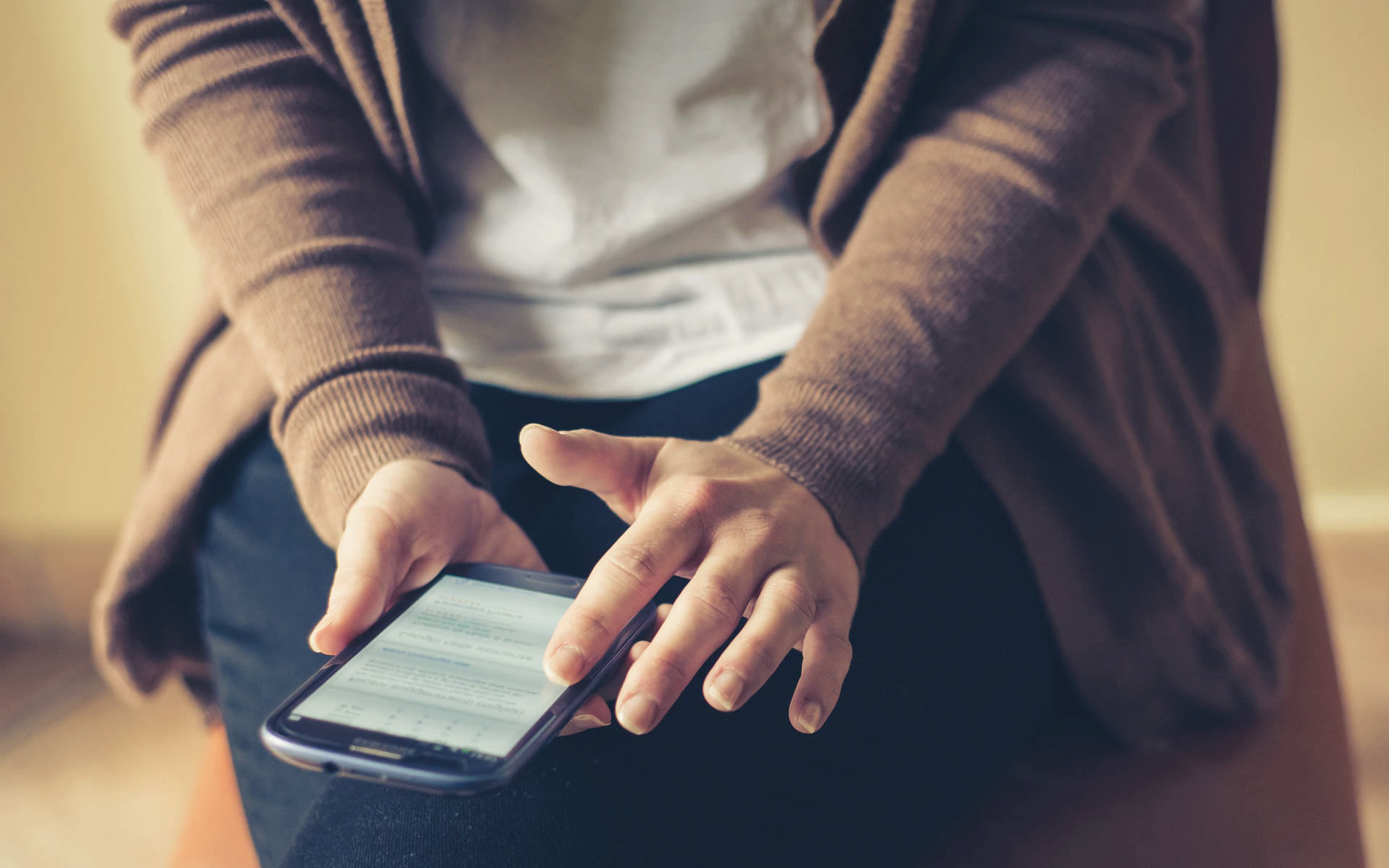 We are going live with our shiny new system today (Thursday 19th June AEST). At this stage our Knowledgebase will remain unchanged, but don't worry, we have plans to move that over too.
You'll also notice some changes to the way our e-mails are formatted. We still have support requests in our current system, and will keep working through these until they are resolved rather than move existing requests over. So, if you have submitted a request over the past few days and then submit another one now, you'll probably see some differences in the way they look.
Don't panic! It's completely normal! 🙂
We're really excited that we've been able to implement this initiative and hope that you enjoy your new experience with us. If you have any questions, or notice anything that doesn't quite look right please don't hesitate to contact us.
Thanks